Inline Financial, LLC.
Veteran Owned | Veteran Operated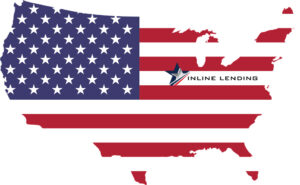 ---
INLINE LENDING
Mortgage Lending | Home Loan Refinancing
MB#0946762 | NMLS#1710409
Address: 6929 E Greenway Pkwy Ste 250 Scottsdale, AZ 85254
Phone: 888-976-7688
Email: jneafus@azifc.com
Hours of Operation
Monday – Friday: 9:00am – 6:00pm & Saturday: 10:00am-2:00pm (MST)
Service Area
California, Texas, Arizona, Colorado, Oregon, Washington, Georgia, Tennessee, Virginia, & Indiana. More states coming to better serve you.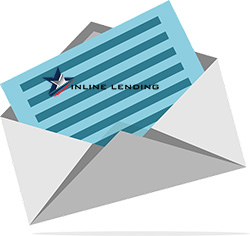 Refinancing Mailers
If you received a mailer you are welcome to apply online by adding your reference mailing number, downloading and completing the qualifications document on the apply page, and submitting the form.
We try to do our best to reach out to you with a mailer 90 days in advance to assist in locking in a solid interest rate and to help homeowners prepare and plan for their refinance. The planning and combined efforts help owners to save money. We focus on what you want by going over loan options with a focus on getting you more savings, potential cash back, lower payments, and just overall better future options based on what's best for you.
Once the online application is completed, one of our loan officers will contact you as soon as possible.
To apply by phone, contact us directly during normal business hours at (888) 976-7688.
For questions on when to refinance, to send additional documents, or for any other electronic inquiries or requests about refinancing your home, please email us at jneafus@azifc.com and one of our loan experts will get back to you as soon as possible.
Please note finance charges may be higher than the life of the loan.
What if I Don't Have a Refinancing Mailer
No Problem! You are welcome to apply online or call (888) 976-7688 and we will be happy to serve you!
---
CONTACT FORM