HONOR. SERVICE. INTEGRITY.
AT INLINE LENDING, YOU CAN EXPECT MORE FROM YOUR MORTGAGE LENDER, AND YOU SHOULD!
Inline Lending is a veteran owned and operated refinancing and mortgage lending company located in Scottsdale, Arizona. Thank you veterans for your service to this country.
Inline Lending carries multiple wholesale lenders in their portfolio to assist you in finding the best home loan options and savings.
The company offers home refinancing options including VA loans, FHA loans, ARM & Conventional Loans, & other refinancing home loan options. 
The size and limited overhead give the business more money to invest in these services allowing loan officers the ability to offer flexible and competitive loan options. So when you're ready to refinance your home call us and we will offer a multitude of loan programs to help you save. If you are not sure when to refinance, call us for free assistance.
Now serving California, Texas, Florida, Arizona, Colorado, Washington, Indiana, & Oregon with more states coming soon.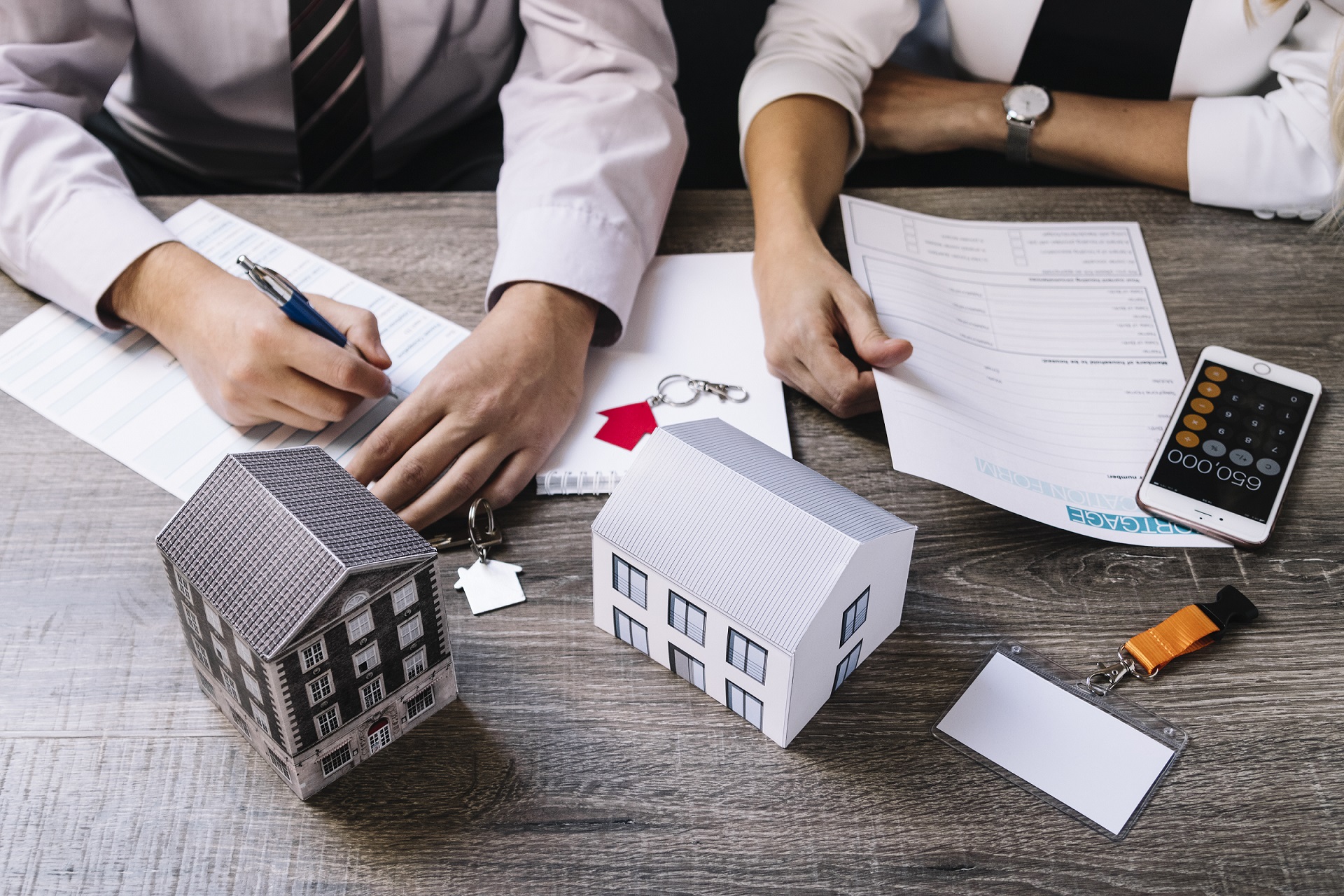 This company offers the best rates on VA loans in California.

Patrick M
Johnny saved me thousands of dollars on my mortgage.

Jon G
Rob is an expert when it comes to saving your money on a home loan.

Denise C
The guys helped me refinance to pay $50 more a month to my principal while keeping the same payment.

Doug L